This is my website for my digital tools class at Portland State University.
My Digital Art Piece: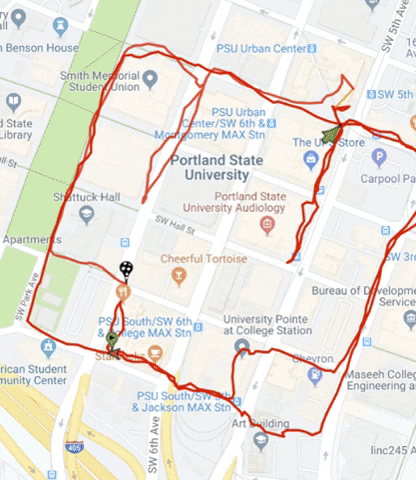 My process:
Went on a walk and drew an image
Put that image into Illustrator
Put that image into Photoshop
Used Photoshop to frame the image
I wanted to draw a smiley face when I was on my walk but it ended up looking more like a skeleton. I also didn't really want the final image to resemble a map so in Illustrator I completely transformed it. Then when we were in Photoshop I played with the image more and when I got it to a way I liked I used Photoshop to put it into a frame.